Room Rates
Off-season discounts  apply from November 1 to April 30th. Some special weekends, such as the mid-February Chariot Horse Races, the Fishing Derby on the third weekend of January, and Memorial and Labor Day weekends revert to high season rates. The high season rates are 52.95-$54.95 for single occupancy, $5 to $10 dollars extra for each adult, depending on whether it is a suite or a standard room. Children under 12 are free. Roll-away beds are $10 extra. We have some rooms with many beds and separate rooms with microwaves and small refrigerators to make quite economical for families.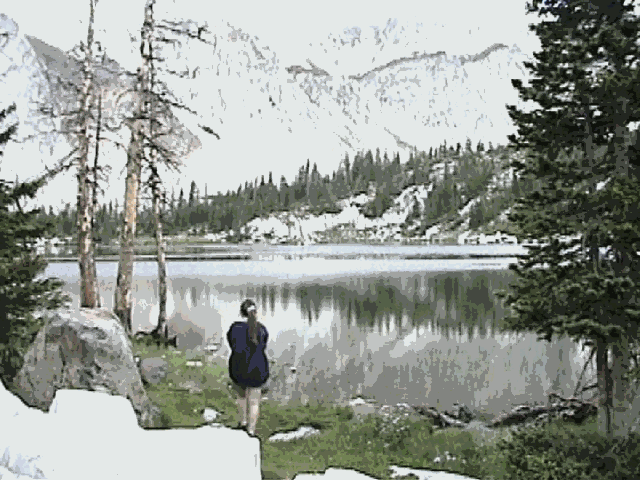 Amenities
In the summer we have a free continental breakfast with coffee and tasty goodies.60 channel cable TV with American Movie Classics and Turner Classic Movies and CNN are standard in all the rooms. 
Best of all -- you can walk anywhere as everything in town is within a few blocks.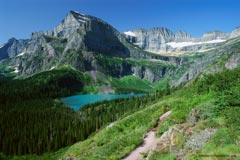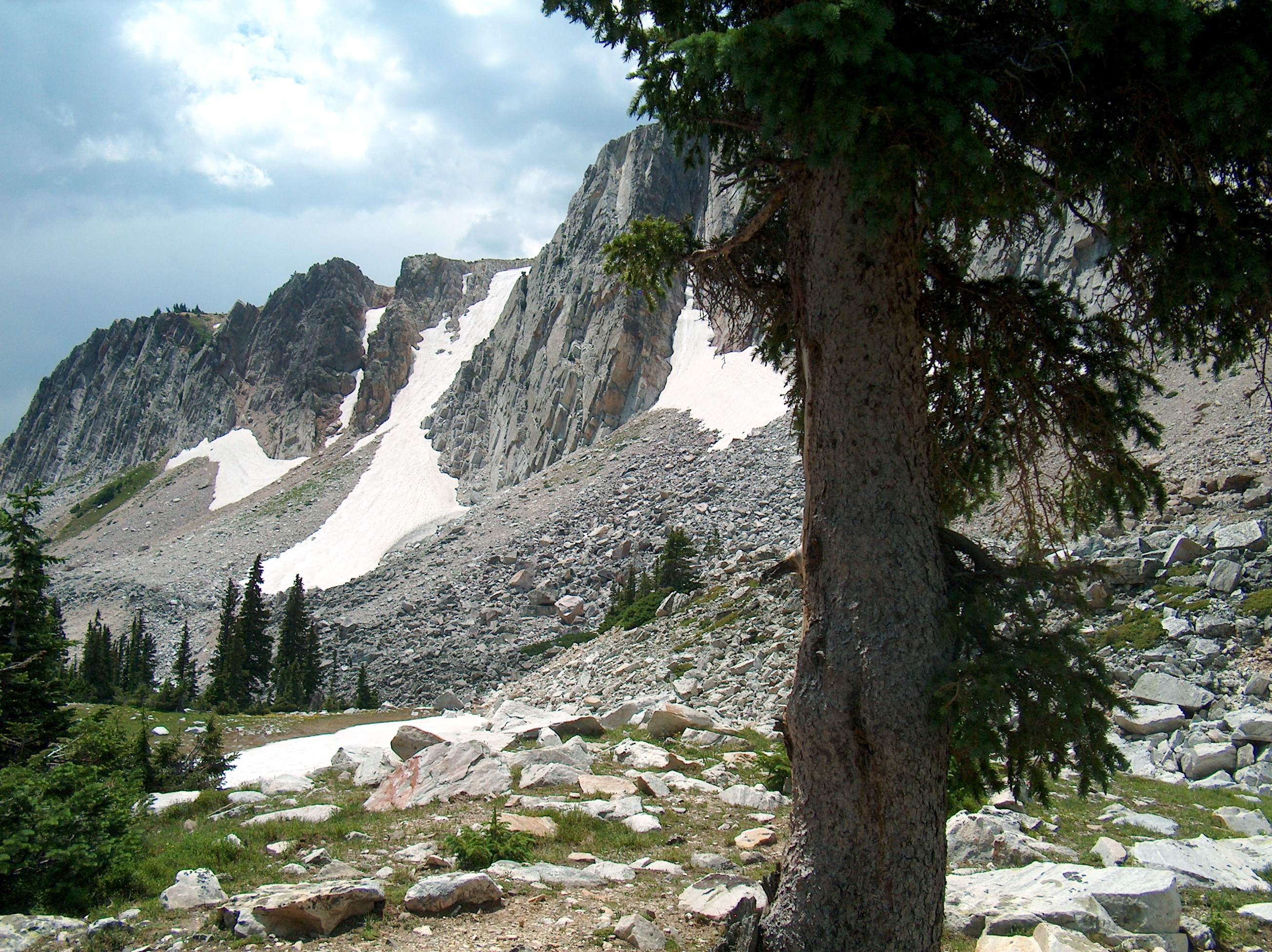 Magnificent views abound in the Snowy Range of the Medicine Bow Mountains and the Sierra Madres. Saratoga lies between the two magnicicent ranges.